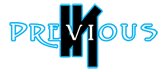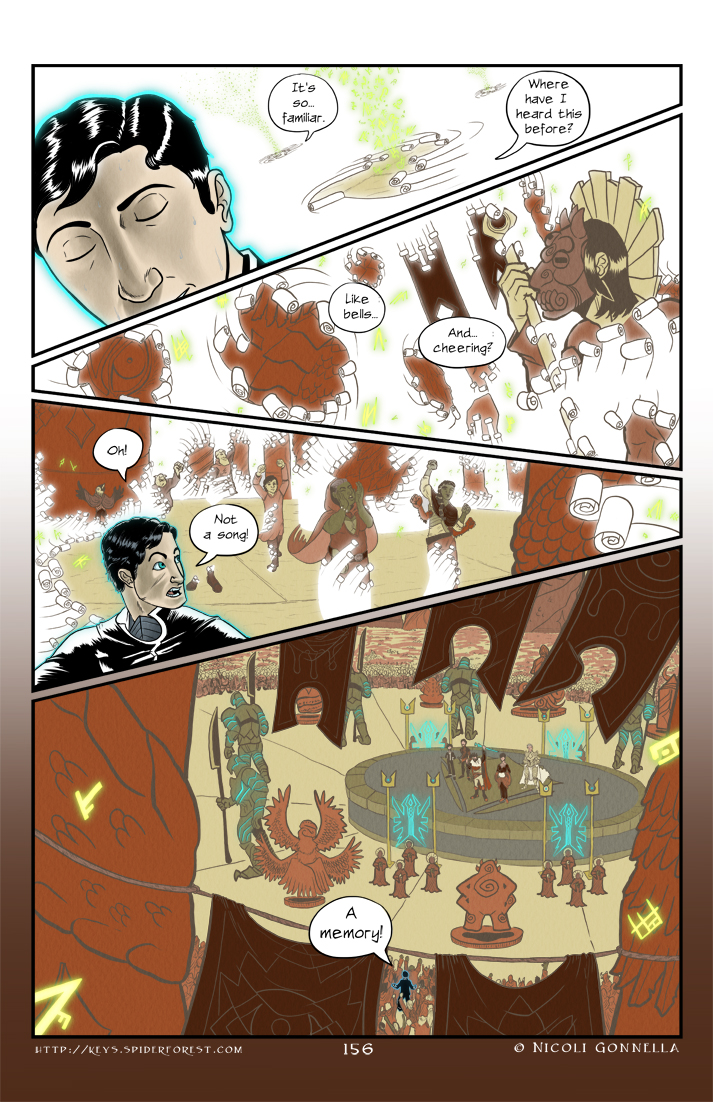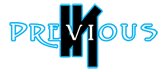 Avery what are you doing, buddy?

Sorry for the wait! My wrists have been acting up and I've had to baby them the past few weeks.

Please check out the newest additions to the SpiderForest family!

Obscurato: Retired warrior Dionisia's quiet life as a grandmother is interrupted when an old friend is in need of saving. With her past catching up to her she is about to discover just how magic left her world, and have to decide if it is worth bringing back.

Beneath the Clouds: Genza, a exiled nobleman-turned-monk, is offered a chance to redeem himself by undertaking a perilous journey to Heian Kyo. Will Genza be prepared to confront his own demons in order to save the life of the man who exiled him, will his daughter Masako make a new life for herself in the city, and does a stranger met on the road offer a chance for a new way forward?

Hex Lovers (NSFW): A comedic tale of romance, depression and magic users! Follow the adventures of Blue Wizard & Hex Witch as they survive dungeons, goblins, and long term relationships! Along the way they will encounter both friend, foe and ex-boyfriends.

Bonabyl: In a world where human fears can take on terrifying physical shapes, a blind boy's intense fear of Darkness becomes a danger not only to himself but everyone around him. Welcome to Bonabyl.

Little Light Asylum: In a strange orphanage where the little monsters really are little monsters, three friends are constantly getting themselves in supernatural misadventures.

The Magpie (NSFW): There is no escape from Pinewood, this is the one thing Amanda knows. At least she thought she knew, until Trixie, the new girl came to town. As the rules she once believed fall apart, Amanda soon faces the truth of her town. She isn't the only one that wants out.